Special Press Release
UNAC-Vancouver is deeply concerned with the ongoing conflict in Ukraine. We condemn all civilian
casualties and support those voicing peaceful opposition to the war. For more information, please read
the World Federation of United Nations Associations Statement on Ukraine.
Ukrainian Refugee Fund
The United Nations Association in Canada (UNAC) and the United Nations Association in Poland have
launched a fundraising campaign to aid refugees from the war in Ukraine. Please consider donating to
the Ukrainian Refugee Fund.
Cheques to the Ukrainian Refugee Fund can be directed to the address below.
Please specify "Ukrainian Refugee Fund" on the cheque:
United Nations Association in Canada
400 – 30 Metcalfe Street
Ottawa, ON  K1P 5L4
Further information on the fundraising campaign can be found on the UNAC website and in a recently
published article with UNAC President, Jaime Webbe, in the North Shore News.
To hear directly from Jaime Webbe, Adam Dziedzic (President of UNA-Poland) and Elizabeth Warn
(Deputy Chief of Mission of the International Organization for Migration in Ukraine), please listen to this
special episode on UNAC's podcast "Between two Flags".
Other international aid organizations to support at this time include the Canadian Red Cross and UNHCR.
Welcome to the United Nations Association in Canada – Vancouver Branch
Credibility, Connection, Inclusiveness, Inspiration, Leadership
UNAC-Vancouver (UNAC-V) works to promote global awareness and further the work of the United Nations. We are one of the many national UN Association branches around the world connected through an international network. This network is called the World Federation of UN Associations (WFUNA), which was established in 1946. Our work is achieved through education and recognition programs, partnerships and fundraising.
We aim to inform, inspire and engage people in Metro Vancouver to accomplish the vital work of the United Nations. Under the umbrella of the Sustainable Development Goals (SDGs), our public advocacy addresses poverty, gender inequities, human rights, cross-cultural understanding, environmental degradation and threats to peace and security.
Sustainable Development Goals
The UN Universal Framework for Global Development
The United Nations has, since its inception in 1945, worked to convene member states around an overarching framework to establish peace, eradicate poverty, and ensure human rights and gender equality worldwide. In 2000 the UN committed to a 15-year Agenda for Humanity, called the Millennium Development Goals (MDGs), which was signed by 189 world leaders at the UN General Assembly. 
By 2015, world leaders realized that they had not achieved all of the goals and that these goals were not equally applicable to all countries. They also realized that if they were to design a second generation of global goals, it would require a more inclusive approach. Member states then set about consulting civil society groups on how to improve the world over the next 15 years. A total of 88 countries initially submitted suggestions for a possible set of future set of goals. 
All of this work culminated in the 2030 Agenda for Sustainable Development Goals (SDGs). 193 member states, including Canada, signed this commitment to work together to implement the SDGs by 2030. It was decided that bold steps were needed to eradicate poverty in all forms, and to shift the world onto a sustainable path to development together. It was pledged to leave no one behind on this collective journey.
Upcoming Event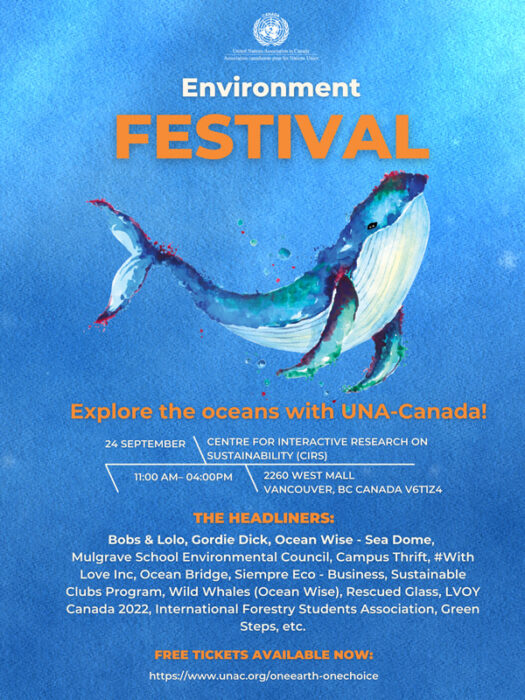 Vancouver Environment Festival – Pitching Sustainability in the C-Suite
United Nations Association in Canada presents Vancouver Environment Festival – Pitching Sustainability in the C-Suite
Saturday, 24 September 2022 at Centre for Interactive Research on Sustainability, Vancouver, BC.
Register at Eventbrite:
https://www.eventbrite.com/e/vancouver-environment-festival-pitching-sustainability-in-the-c-suite-tickets-419070048797
Activist Ziyaan Virji, Sustainable Transportation Specialist Inger Miller and Sustainability Software Executive Bertrand Revenaz will try to convince CEO, United Nations Association in Canada, Jaime Webbe and Vice President, CGI, Andrew Donaher to invest in sustainability.
Come and listen to their pitches and learn valuable skills for communicating sustainability to the C-Suite.
#EnvironmentFestival #sustainability #ocean #sustainability #JaimeWebbe #ZiyaanVirji #IngerMiller #BertrandRevenaz #AndrewDonaher
United Nations Association in Canada – Vancouver Branch
BECOME A MEMBER
Subscribe for Regular Updates
Latest News
What's going on at UNAC-V
Special Thanks to Our Friends
We are grateful for the support of our members, donors, sponsors and partners. With this generous support, UNAC–V can contribute to make a difference in the world.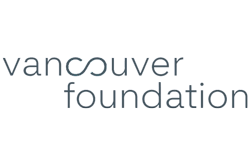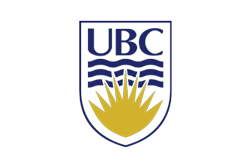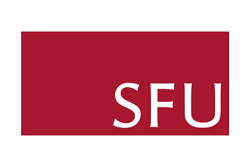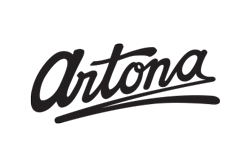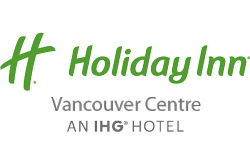 All UNAC-Vancouver events and activities are made possible through donations from the public, membership fees, and fundraising events. The Vancouver Branch is run strictly by volunteers.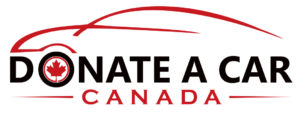 When you donate your car, you help build awareness about global issues in Vancouver

Kofi Annan
Past UN Secretary General
The global work of the United Nations is not without reason compared to that of a family — striving for a common goal in concert with all members for a better future.

Ban Ki-Moon
Past UN Secretary General
Achieving gender equality requires the engagement of women and men, girls and boys. It is everyone's responsibility.